...the power of change emotions
so you create buy-in for accelerating change adoption. ...change-stalling emotions into
change-accelerating fuel
so your organization gets the change muscle it needs from within.
...a Change Enthusiasm
mindset and resilience
so your people can turn any disruption into an opportunity to grow & win.




The Lincoln Motor Company






The Lincoln Motor Company


Navigating a global pandemic while also expanding retail & online market share.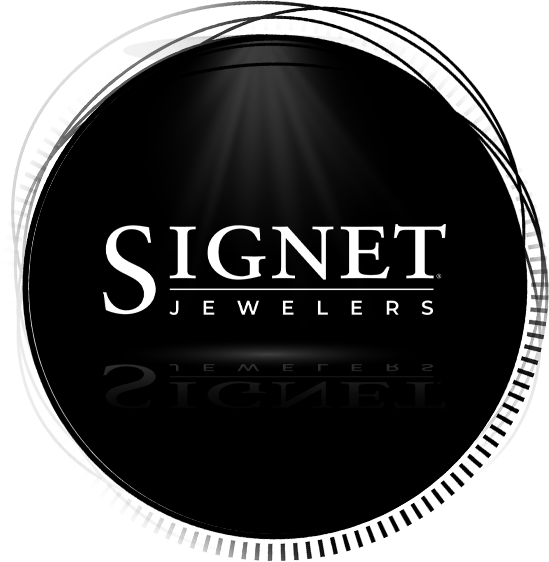 "The results that Change Enthusiasm Global brought to our team was record-setting. And when you circle back 60 days, 90 days, six months later the message is still resonating because it's real and it drives results."
BILL LUTH
Executive Vice President, Global Store Operations
Deepening engagement and resilience through a multi-million dollar transformation.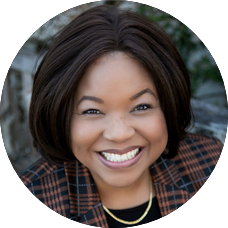 "Our partnership with Change Enthusiasm Global enabled our leaders to self-reflect on how they were showing up to the organization and ultimately take ownership of their emotional energy, creating a plan of action to lead more effectively moving forward."
STEFANIE SANCHO
Senior Director, Change Management, Communications & Training, Johnson & Johnson
Center for Leadership, University of Dayton
A customized curriculum to inspire global change leadership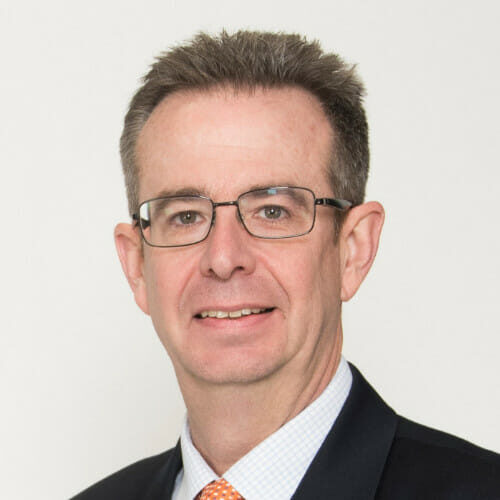 "The 48% competence increase for our attendees was one of the strongest results we've ever seen. The content and approach made things very practical and a source to help others grow and develop. I will absolutely look to partner with Change Enthusiasm Global again to educate future program participants."
BRENT KONDRITZ, PH.D. 
Executive Director at University of Dayton Center for Leadership
Change, as the saying goes, is the only
constant in our workplace.
The Latest National Study in Change & Emotion in the Workplace gives leaders & individuals data-driven insights on transforming change-resistant emotions into change-accelerating behaviors.
SIGN-UP to get access to the full study now!