A customized curriculum to inspire global change leadership.
The Center for Leadership is a groundbreaking thought leadership community attracting industry visionaries across all sectors.
In 2022, clients of the Center were looking for hands-on educational content with practical application to help their leaders effectively lead through disruption and volatility. CEG was handpicked as the partner to customize and lead the full-day training on Change Leadership as a part of the curriculum.
Cassandra led stakeholders' interviews with the key stakeholders that included The Center's learning specialists, course design team, and feedback from the academia and industry leaders.
Armed with the highly-focused feedback, CEG curated and facilitated a full-day in-person Change Leader and Influencer training with 50 attendees that included a highly diverse cohort of government agency leaders and Fortune 100 executives.
Global attendees rated the curated Change Leader and Influencer at 4.62 out of 5 stars.

A post-training survey showed that attendees enjoyed a record-breaking 48% increase in change leadership competence following the training.

Two weeks after the training, 93% of attendees felt the training resulted in a meaningful impact on their professional and/or personal life journey.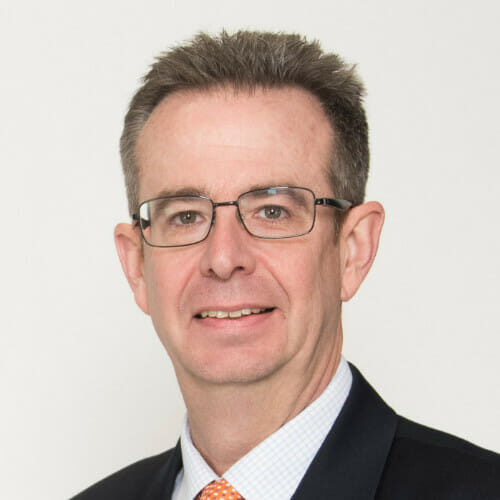 "The 48% competence increase for our attendees was one of the strongest results we've ever seen. The content and approach made things very practical and a source to help others grow and develop. I will absolutely look to partner with Change Enthusiasm Global again to educate future program participants."
BRENT KONDRITZ, PH.D. 
Executive Director at University of Dayton Center for Leadership